Fire in the Alps – Stories from the mountain pass
Year of production: 2020
Duration: 19'
Directed by: Nejc Kavka
Country of origin: Slovenia
Language: Slovenian | Subtitles: English
The Film is not suitable for people under 12
The film tries to acknowledge the role of mountains in Slovenian national identity. Through the folk tales, historical narratives and today's perspectives it sheds light on the importance of natural and cultural heritage in the Alps and changing mountainous environment.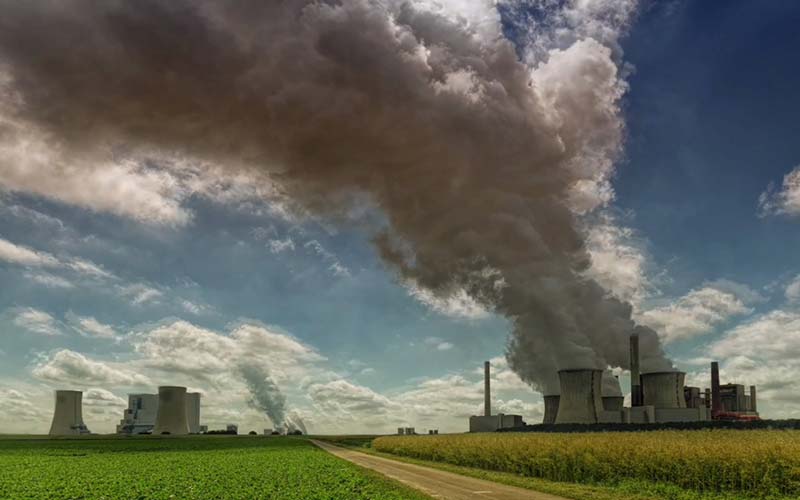 The Vengeance of the Animals
Year of production: 2020
Duration: 19'
Directed by: Martin Thaw
Country of origin: Canada
Language: English
The Film is not suitable for people under 12
In a short period of approximately five months starting at the end of December 2019, the Covid-19 coronavirus has infected over 4.5 million people and killed over 300,000 worldwide. In light of the coronavirus pandemic, we will examine the continuing human interactions with the environment and wildlife in order to understand the possible channels that facilitate the transmission of deadly diseases to humans. From destroying animals' habitats to engaging in bushmeat trade, we have crossed the line and entered into dangerously close interactions with wild animals that put humans at risk.
Ecolove
Year of production: 2019
Duration: 24'
Directed by: Dmitry Grigoriev
Country of origin: Russian Federation
Language: Russian | Subtitles: English
The Film is not suitable for people under 12
Lisa, who lives a fully zero-wasted life on her own, meets a guy, who pays interest in her. Suddenly her eco-freaking starts to freak him out.