Francesco Rasero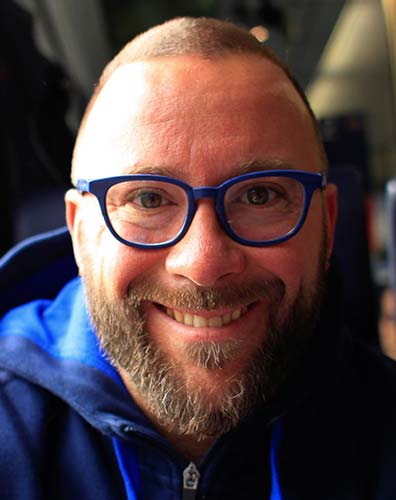 Francesco Rasero, born in 1978, is an Italian journalist, with over 15 years of experience in environmental communication.
He also acted as a consultant for several film festivals and contributed to the making of short films, documentaries, tv shows and commercials.
In 2018 he founded Altrov*e, a communication agency working with public authorities, private companies and NGOs.
Nowadays he is the editor-in-chief of eHabitat.it, an online magazine specialized in sustainability and environment, and the vice-director of a local newspaper.
Very fond of the Balkans -where he worked and volunteered since his youth- he is the co-author of the web-doc "Vo!ces from the East" about the climate change in former Yugoslavia and neighbouring countries.
Ana Iñigo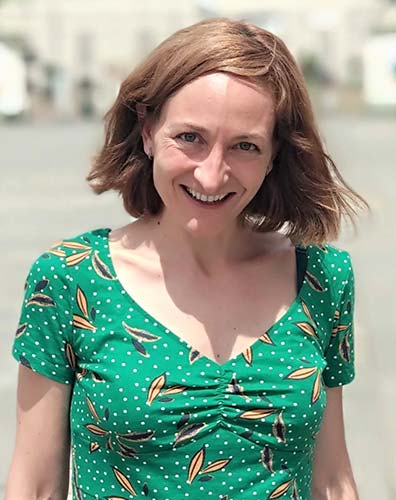 Ana Iñigo is a Spanish Biologist with more than 17 years of experience working on nature protection. Her main specialization, and also enthusiasm, is the work on birds conservation. She has been part of BirdLife International for more than 15 years, working alongside people who care about our planet, and how best to preserve it for future generations. She started her professional career in Spain, however, she has lived in different countries in Europe and South America, coordinating international projects, developing communication strategies, and trying to influence advocacy and environmental policy development. Currently, she is the project team leader of the Natura 2000 project, a two years project funded by the European Union with the principal aim to assist the Republic of Serbia to carry out the preparation of the establishment of Natura 2000 network.
Daniel Pavlić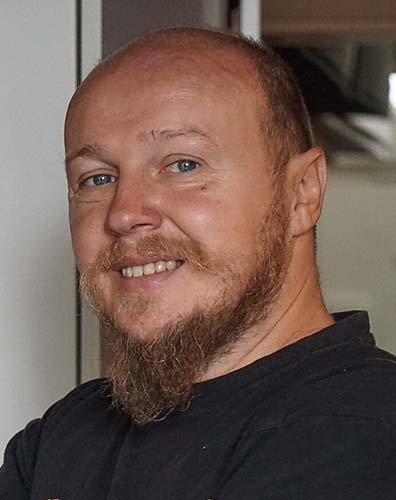 Daniel Pavlić, born in 1974 in Sisak.
He is the director of several documentaries, of which the film "Dear Mrs. President" has been awarded at several festivals. His Emerald Eco Film Festival is unique in the world as the festival team on bicycles tours through the rural and urban areas of Pounje to show audiences films that will raise environmental awareness. He is also the creator and organizer of the PRESS film festival, as well as the Fibula Documentary Film Review in Sisak.
In addition to being an artist, he also leads a youth association, and is the initiator of many activist actions, events and happenings in his region which deal with human rights, ecology, preservation of tradition and revitalization of social and cultural life. So far, he has been a part of the jury at film festivals in Spain, Portugal, Croatia, Italy, Serbia, Russia, Finland and Bosnia and Herzegovina.