Chiara Cant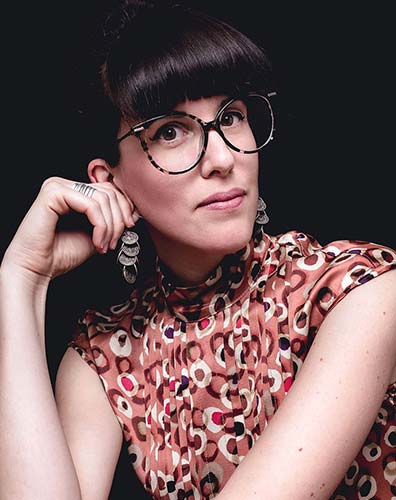 Chiara Cant is the creative director and founder of Italy based animation studio The Magic Collective.
After graduation, she started her career as an art director in a famous advertising agency. She spent her day working for international clients and her night studying animation. Till one day she finally realized her call to moving images could no longer wait.
In between keyframes and animations, she tries to influence social and environmental change through innovative projects like her short film "Welcome to the Sixtinction".
In her +10 years of experience, she's been fortunate enough to work for a presidential candidate, to hold a few awards in her hand at some of the most important Environmental Film Festivals and above all to spark conversations about the state of this wonderful planet we call home.
Filip Filković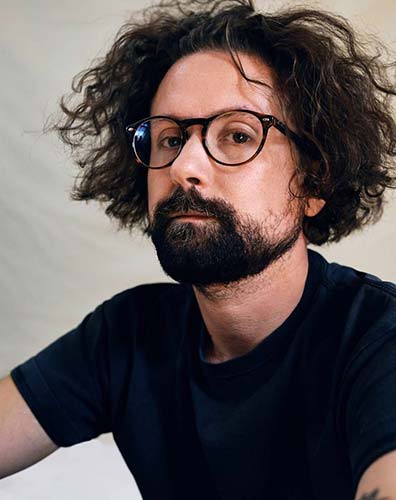 Filip Filković – Philatz, born in Zagreb, Croatia.
He is a film and advertising director and owner of More-Magnets production company. His works always have a clear genre style while skilfully keeping finger on the pulse that connects modern and art culture.
His short film "The Last Well" is a co-production of Croatia and France – the film has been screened at more than 70 film festivals and has won 25 awards.
His other works with extensive cultural impact include the documentary television series "Lovac na bilje" (42 episodes). The feature-length documentary series "Dulum Zemlje" (4 episodes x 52min) received acclaims and was praised for its content and original approach.
Filip is currently in pre-production phase of his feature film "The Bear Peak", for which he had the opportunity to direct two scenes from the film as part of the international program Ekran+ in Poland.
filipfilkovic.com
more-magnets.com
instagram.com/philatz
vimeo.com/philatz
Mathilde Fénétrier
Mathilde Fénétrier was born in 1991 in Marseille, France.
She worked for French TV serials and she has been a jury in various film festivals. Nowadays she works as a screenwriter, director and projects coordinator.
She wrote and directed clips and short films selected to more than fifty festivals and awarded at several. "Beau Rivage" talks about the old age and the relationship to its memories.
The acceptation of differences and the environmental cause means a lot to her. "Glass Ceiling", a short film which was written and directed with François Revouy and awarded by the "GreenFest" 2019, tackles these subjects. She is currently writing a full-length movie.
www.franzmathilde.com