Heinz Hermanns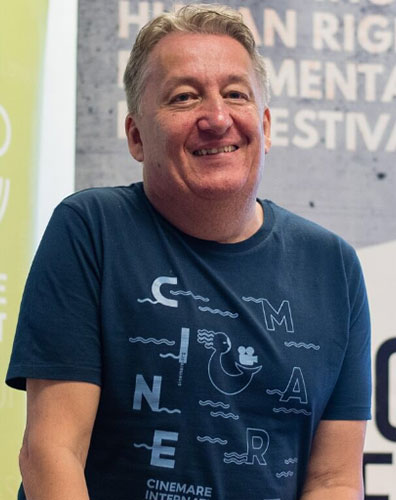 Heinz Hermanns is curator, short film lecturer, film festival organizer, short film script consultant – festival president & founder / CEO – interfilm/Kuki Berlin: short film festival & distribution, artistic director Almagro International film festival, professor at SCAU, Guangzhou, founder Zebra poetry film festival, Going Underground Berlin/Seoul, founding member GFN – Green Film Network, AG Kurzfilm.
Dr Vladimir Djurdjevic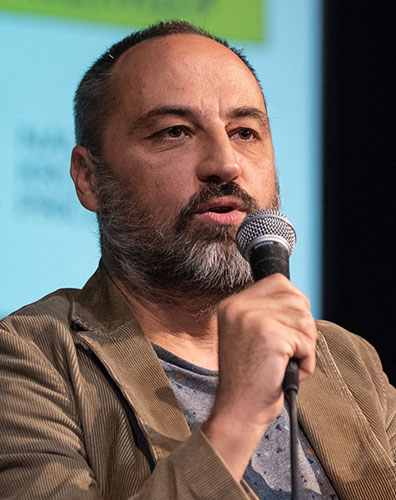 Dr Vladimir Djurdjevic is an associate professor at the meteorology group of the Faculty of Physics in Belgrade. He has been a visiting researcher at NCEP/NOAA (US), CMCC (IT), IST (PT) and ICoD (MT). He is the winner of the Borivoje Dobrilović Fund award of the World Meteorological Organization, the Annual Award of the Faculty of Physics for the most productive researcher and the "Konstantin Jireček Medal" award. His expertise is numerical climate modeling and climate data analysis. In addition to his academic career, he also held a series of public lectures on climate change. He actively advocates the transformation towards a carbon neutral society. He is a co-founder of the "Green art incubator" project initiative.
Olivier Pollet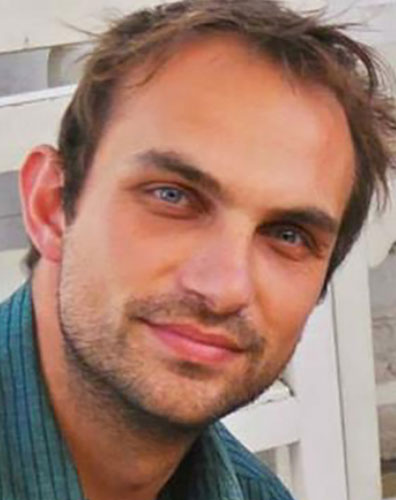 Olivier Pollet is an investigative journalist and award-winning filmmaker, producer and researcher based in the UK. Over the past decade his works have focused on corporate accountability, human rights, environmental issues and colonial legacies, working alongside indigenous communities in the Asia-Pacific region, and especially in Papua New Guinea. His films have been recognized numerous times on the festival scene, including with a nomination for the Albert Londres Prize, the most prestigious journalism award in France. His latest project is the award-winning feature documentary Ophir (2020), alongside its multimedia educational counterpart The Colonial Syndrome (2021).