The International Festival of Green Culture "Green Fest" was founded in 2010, and very quickly became the largest festival in the region of Southeast Europe, which connects activities in the field of environment and culture through film screenings, workshops, lectures, exhibitions, debates, and innovations, and connects people of all profession and age.
The festival is divided into 3 parts:
GREEN SCREEN FEST – film program, is an international film program, divided into two subprograms, feature, and short and medium length films.
GREEN FIELD is an international educational program, a place to open new approaches to education through peer and expert education programs.
GREEN SQUARE is an international exhibition program, representing companies, organizations, artists, social enterprises, and student companies that develop "green" products and initiatives.
In 2010, the festival received the "Stars of Belgrade" award for the best project supported by the City of Belgrade. In 2015, and again in 2017, we received the "EFFE certificate" (Europe for Festivals, Festivals for Europe) issued by the Directorate General for Culture and the European Festival Association. Since 2016, Green Fest is a member of the largest global network of green film festivals "Green Film Network". Also, in 2017, we received the "Green Leaf" award, while the executive director of the festival, Ivana Jovčić, received the City of Belgrade Award for outstanding contribution to environmental protection in 2017.
In the past ten years, over 6,200 films from over 100 countries have applied for film competitions. So far, we have shown more than 750 films, of which 97 have been awarded. We have organized more than 200 workshops, lectures, and panel discussions. We presented 173 green exhibitors. About 86,000 people have visited the festival in previous years. The producer and organizer is Environmental Improvement Centre.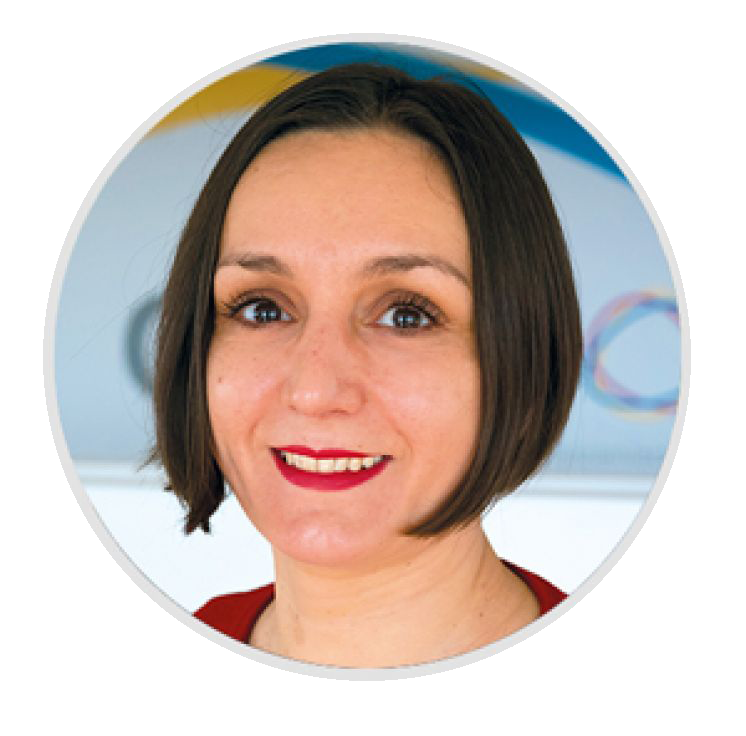 Ivana Jovčić
Editor of the educational and exhibition program
Ivana Jovčić is the director of the Environmental Improvement Centre. Thanks to her engagement, educational and exhibition programs are, year after year, of higher quality and more numerous, making Green Fest the largest educational event in the field of environment.
"The process of education never ends, especially in today's time of accelerated scientific development, but also of the increasingly obvious consequences of human impact on the environment. Without adequate knowledge, we will not be able to correct the mistakes of the past and make the future sustainable, both for people and for the rest of the living world, which is an indispensable part of our environment. We believe that the most important thing is to educate the younger generations so that in the future they would be more prepared for the consequences of the legacy of civilization, but also to participate in creating new solutions that will change the paradigm and change the path we are on now."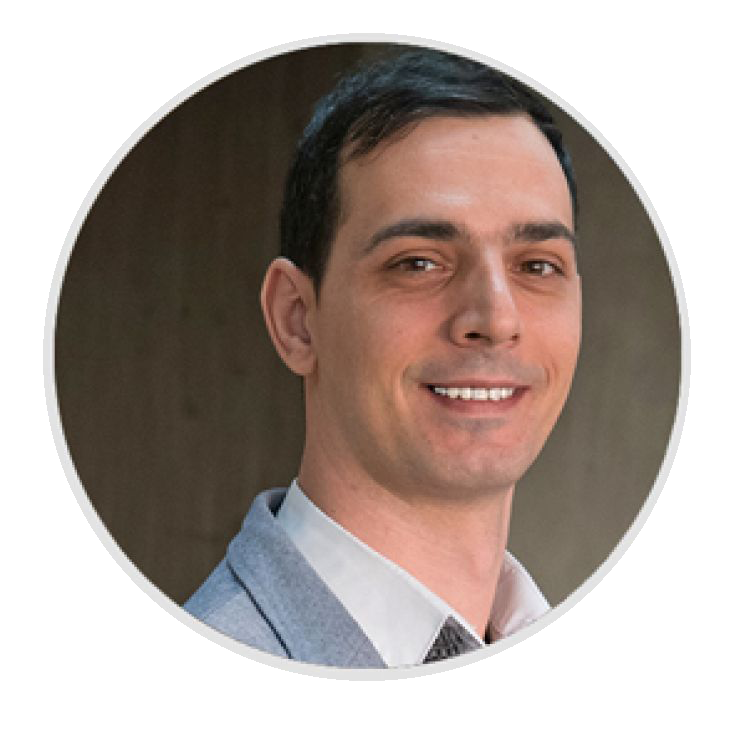 Vladan Šćekić
Film programmer
Vladan Šćekić is the program director of the Environmental Improvement Centre. From the very beginning of the festival, he is dedicated to bringing the best current film releases, as well as preparing the competition program in cooperation with the Jury.
"Films dedicated to the environment and ecology, from year to year, are becoming more numerous and of better quality, and it is becoming an increasing challenge to make a choice for the official selection of the festival. However, thanks to this growth, the films provide us with a better insight into the various topics and challenges that communities face around the world, they offer solutions for the future, but also bring a fresh wave of creativity in expression, deeply connecting art and the environment as, even though separate, existential areas for the survival and further development of human civilization."